Do you dream of feeling connected to yourself and loving yourself? Everything starts with your decision.
As a yoga teacher and hangab trainer, I support you in becoming more joyful and self-determined.
I am convinced that the key to this lies in us alone and that the journey begins as soon as we lovingly turn to ourselves. I look forward to being a source of inspiration for you, to remind you of your true potential and to encourage you to open your heart to yourself and your life.
Thank you for being here. Let's start the journey.
»You can't stop the waves, but you can learn to surf.«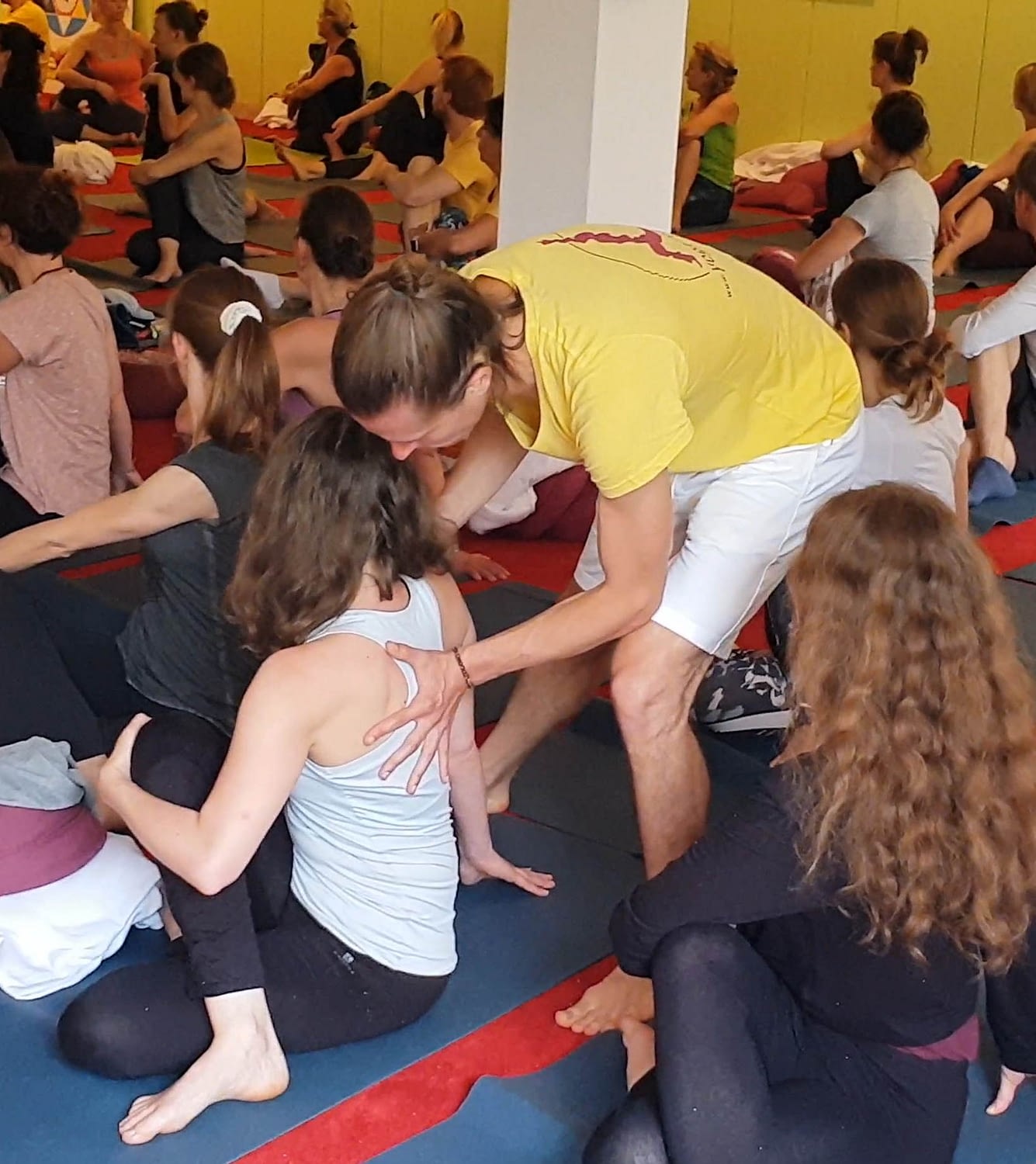 What you say to me, I forget.
What you show me, I remember.
What you make me do, I understand.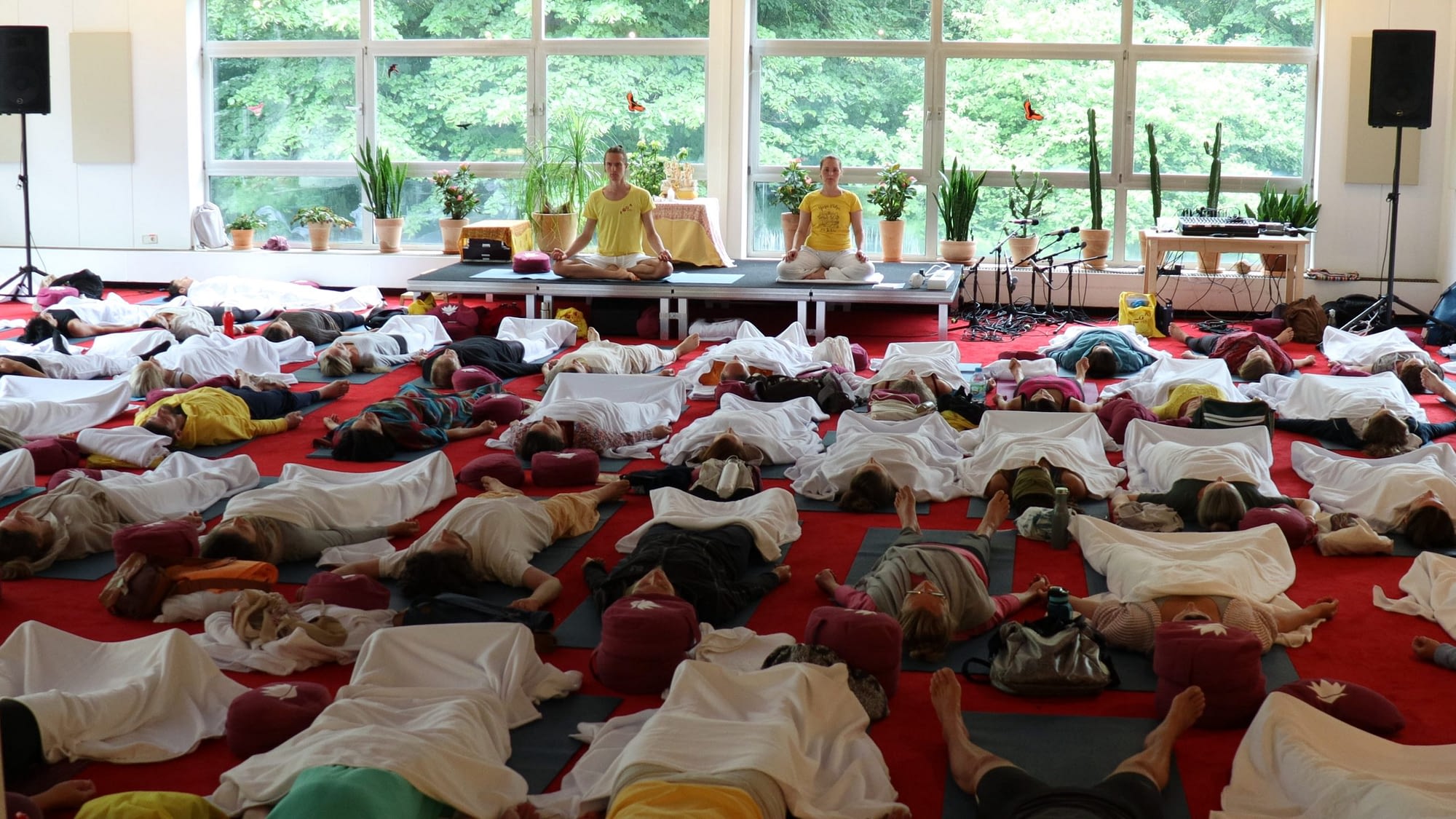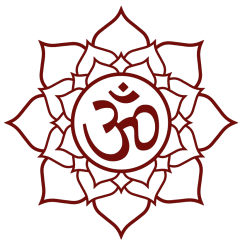 At the moment my biggest goal is to study "Outdoor Sports and Adventure Management". I am looking for a suitable hotel or company for this. The best thing would be if I could also offer hiking and mountainbiking tours for my employer, so that I can reduce everything I've learned to practice.
As soon as I teach yoga and offer hangab sessions again, I will publish it here. You can also subscribe to my newsletter to stay up to date.